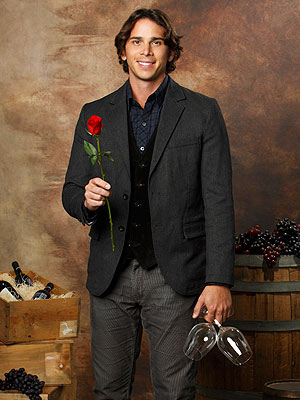 Ben Flajnik's Bachelor blog appears weekly in People.com.
Here's what Ben had to say about Shawntel Newton's appearance.
"Shawntel and I had chatted a few times in between seasons and I thought she was an interesting, beautiful woman and she was right to assume that there was a connection. There was, but the timing was wrong. So, you can imagine how surprised I was when she showed up to the cocktail party unannounced. I knew if I kept Shawntel around I would lose all the credibility I had built with these women and it wouldn't be easy to dig myself out of that hole.
Let's put it this way – if Shawntel had started the journey with the rest of the women it might have been different. But I was already so happy with the group of women that I had that I wasn't about to jeopardize the rest of my experience in trying to find love. I do want to thank Shawntel though for coming. She gave up a lot to try this and I really respect her for it."
Read his full Bachelor blog at People.com!