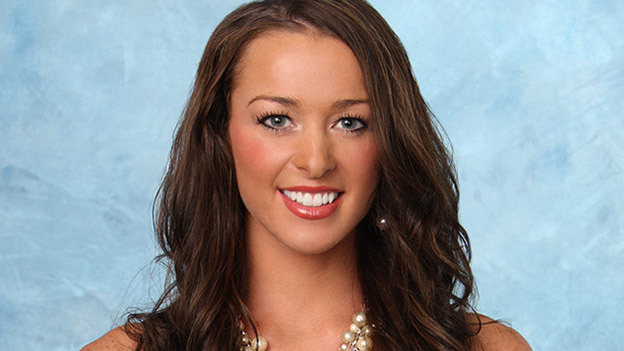 The Bachelor: Who is Jamie?
Age:
25
Occupation:
Registered Nurse
Hometown:
Dryden, NY
What is your favorite memory from your childhood?
Shocking my 6th grade teacher when I could state all 4 chambers of the heart. I stated the direction the blood flowed and which valves it flowed through.
Who is your favorite author?
Danielle Steele or Nora Roberts
What is your ideal mates personality like?
Loyal, respectable, funny, approachable, charismatic, honest, hard-working, intelligent, kind, polite and has to have great "father" qualities
Tattoo Count:
0
What's your best date memory?
My first kiss. Tenth grade. Outside under the stars. I felt like I was kissing Brad Pitt.