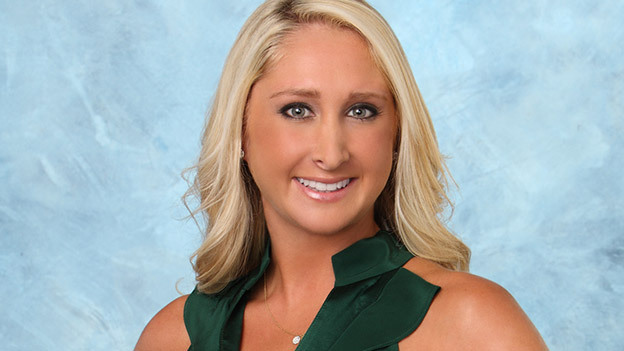 The Bachelor: Who is Jaclyn?
Age:
27
Occupation:
Advertising Account Manager
Hometown:
Newton, MA
If you could be someone else for one day, who would it be and why?
Gisele Bundchen - She's rich, super hot and married to my man Tom Brady.
What is your favorite all-time book and why?
The Pact by Jodi Picoult - I love how the outcome leaves you thinking after you have finished the book.
Describe your idea of the ultimate date.
Being whisked away to an undisclosed spot! The element of surprise sets an amazing tone for the rest of the date.
Tattoo Count:
0
What's your best date memory?
Post dinner stroll in the city holding hands and being carefree.