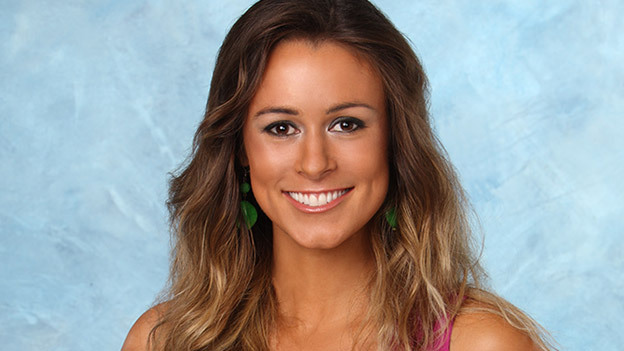 The Bachelor: Who is Jenna?
Age:
27
Occupation:
Blogger
Hometown:
Loveland, OH
Do you like being the center of the attention or do you prefer being more mysterious and why?
This is tough - I love keeping people guessing, yet I madly love to make people laugh.
What is your favorite all-time book and why?
"The Unbearable Lightness of Being" - It helped me understand more about people and their tears of life.
If you wanted to impress a man what would you do and why?
Approach a man - I think it shows a woman is confident & secure with herself. We are a different generation. I don't necessarily need to be courted...I like spontaneity...anything goes.
Tattoo Count:
0
What's your worst date memory?
Some guy tried to make a movie out of our date and kiss me in the rain.