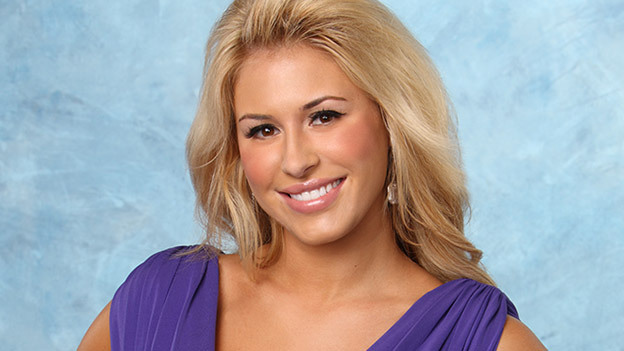 Who is Anna Snowball? (Yes, that's her real last name!)
Age:
25
Occupation:
Student
Hometown:
Ontario, Canada
What are your 3 best attributes?
My smile, my positive attitude and my ability to make friends with anyone that I meet.
What is the most outrageous thing you have ever done?
I jumped out of a plane at 15,000 feet and I loved every second of it. I went skydiving.
What is the best trip you have been on and why?
The Greek Islands is the most gorgeous place in the world! Ibiza in Spain has stunning beaches.
Tattoo Count:
2
Location:
Wrists
Do you like to dress up or do you prefer casual attire as a rule?
I love dressing up! That is the best part of being a girl. We get to wear amazing clothes.