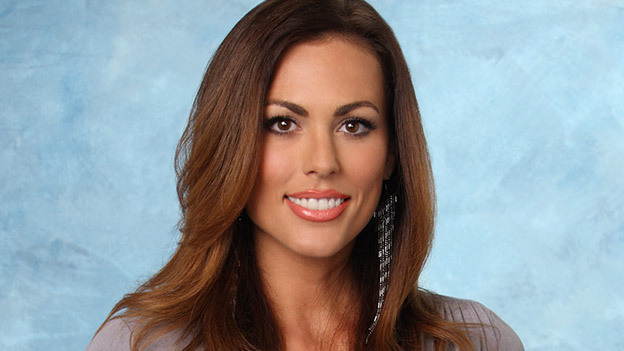 Who is the Bachelor's Blakely?
Age:
34
Occupation:
VIP Cocktail Waitress
Hometown:
Rutherfordton, NC
Do you have any pets and if so, what kind?
Yes!!Halo, she is a teacup long haired Chihuahua and my everything.
Who is your favorite actor and why?
Edward Norton - his ability to completely take on his character. He's amazing!
If you wanted to really impress a man/woman what would you do and why?
I would cook them their favorite meal. Cooking requires a lot of time, patience and love: not too many people take the time anymore for the simple things in life.
Tattoo Count:
4
Location:
Foot, Stomach, Back and Arm
What's your worst date memory?
I went with some friends to meet up with this guy only to find out his girlfriend was there.