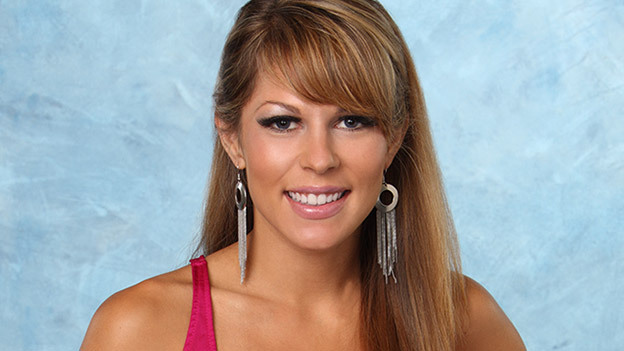 Amber T.
Age:
28
Occupation:
Critical Care Nurse
Hometown:
Waverly, NE
If you were stranded on a desert island what 3 things would you bring with you and why?
Flint, a knife and beer
What is your greatest achievement to date?
I am very fortunate in that I have a career in nursing that I love.
Do you speak any other languages other than English?
Spanglish :)
Tattoo Count:
0
If you wanted to impress a man what would you do and why?
I would cook him an amazing dinner! The best way to a man's heart is through his stomach.