The premiere of
The Bachelor
begins January 3 and is Brad Womack in love yet? Here are the women who are competing for Brad's heart. Bachelor Blogger Reality Steve, even says that "
One of the girls waxed Brad's arm hair since apparently that's what she does for a living"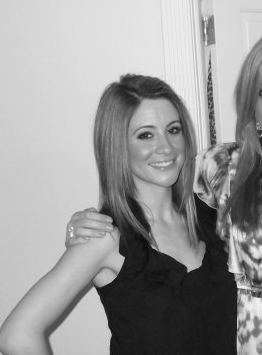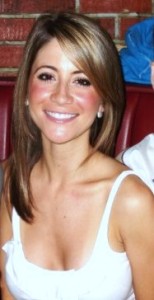 Source: Reality Steve
Some of the women competing for Brad Womack's heart
1. Ashley Spivey (believed to have received the first impression rose!)
2. Michelle Money-
Hometown, Salt Lake City, Utah
3. Melissa Schreiber- Hometown, Florida
4. Emily Maynard- Hometown, Charlotte
5. Kimberly Coon- Hometown, Charlotte
6. Lindsay Hill- Grade school teacher from Texas
7. Meghan Merritt
8. Madyson
(last name TBC)
9.
Renee Halpin- Nanny from
Illinois
10. Jackie Gordon- Rhode Island
11.
Jill Ruskowski- The Chicago volleyball player