According to Bachelor Blogger,
Reality Steve
, here are some more women looking for love with Brad Womack, the Bachelor season 15.
Michelle Money-
Hometown, Salt Lake City, Utah
Melissa Schreiber- Hometown, Florida
Emily Maynard- Hometown, Charlotte
Kimberly Coon- Hometown, Charlotte
Lindsay Hill
Meghan Merritt
Madyson
(last name TBC)
According to Reality Steve, "
Over the weekend, the girls were in St. Martins and Anguilla in the Caribbean. Looks to be there were about 6 to 7 girls left when they landed in St. Martin's..."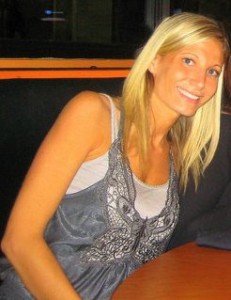 Melissa Schreiber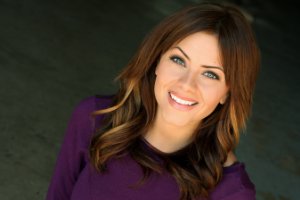 Michelle Money