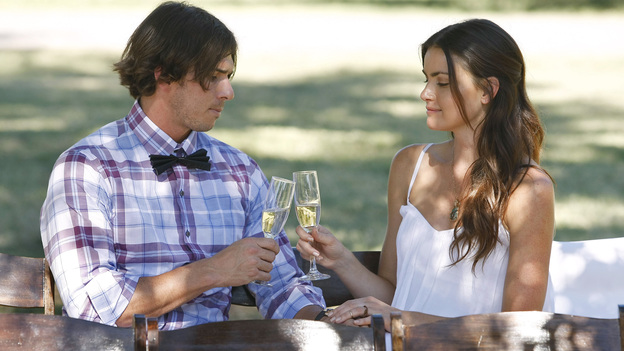 .
1. Kacie Boguskie
"When he arrives in Clarksville, Tennessee, Ben is met in grand style by a marching band led by Kacie B., his baton-twirling suitor, who has been one of the front-runners for his heart since their emotional first date. As they picnic on a football field named after her grandfather, Kacie fills in Ben about her rich family history and her grandparents' inspiring love story."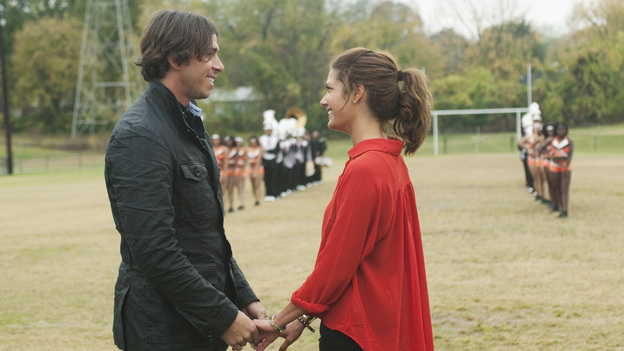 2. Courtney Robertson
"Ben heads to Scottsdale, Arizona to join Courtney, the glamorous but strong-willed model who has attempted to capture Ben's heart with her aggressive but playful spirit. However, when Ben meets her mother, he discovers that she is skeptical about whether Courtney is really in love with him."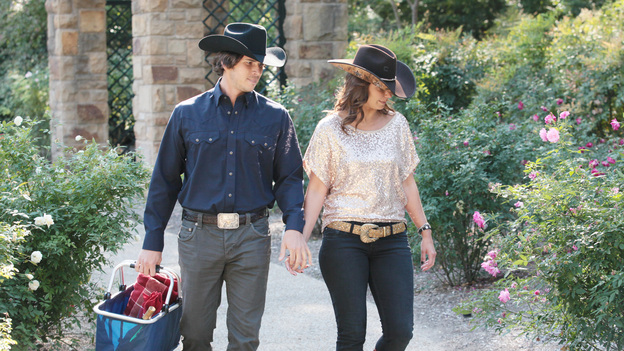 3. Nicki Sterling
"
Ben travels to Fort Worth, Texas, to visit Nicki, the young divorcee. She treats him to a Texas-sized shopping spree, transforming the Sonoma winemaker into a cowboy. Nicki warns Ben that he most likely will be met with a great deal of skepticism from her father, who is determined to protect his daughter after her devastating divorce. Nicki's mother and brother are warm and welcoming, but her father reserves his opinion until after he has a heart-to-heart talk with his daughter."
4. Lindzi Cox
"Ben's journey starts in Ocala, Florida, where he spends the day with Lindzi and her fun-loving parents on their picturesque horse farm. Up until now, she has been hesitant to open up to Ben, but she finally reveals that her last relationship left her heartbroken and she is afraid to make herself vulnerable. Her parents notice the difference in their once reticent daughter whose heart seems open again, but will they welcome Ben into their family?"