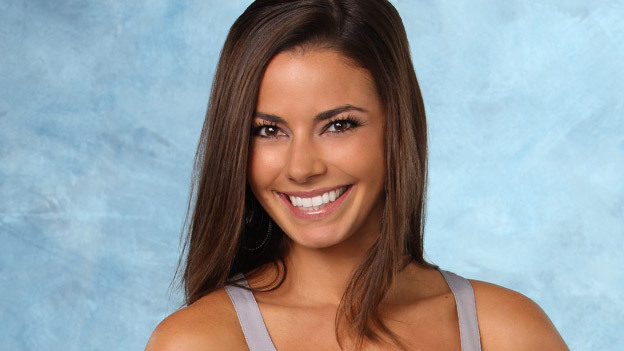 The Bachelor: Who is Nicki?
Age:
26
Occupation:
Dental Hygienist
Hometown:
Hurst, TX
What are your 3 best attributes?
1. Ability to make people feel comfortable
2. Sincerity
3. I'm fun!
What is your ideal mate's personality like?
Funny (love sarcasm!), outgoing, well-mannered, hard-working, family man, honest and sincere
What is your best date memory?
Pulling over on the side of a country road after a great dinner to dance under the stars to a Jack Ingram song.
Tattoo Count:
1
Location:
Back
If you wanted to approach a man you had never met before, how would you go about doing it?
Make him notice me (walk by, talk to his friend, etc.) then make flirtatious eye contact with him until he approaches me.