Next week on The Bachelor, Ben Flajnik visits the hometown of his final four women. Get to know his final four Bachelorettes:
Courtney Robertson
(Does she remind you a bit of the train wreck of Vienna Girardi and Jake Pavelka?)
Age:
28
Occupation:
Model
Hometown:
Scottsdale, AZ
What is your favorite memory from your childhood?
Christmas mornings. One year I got the puppy I wanted and my sister got a kitten. My parents made the holidays very special for us. I probably believed in Santa for way too long.
Do you consider yourself romantic and why?
I'm a hopeless romantic. Love is my religion. I'm in love with love. All I want is to find the right guy and love him forever.
What is your ideal mate's personality like?
Warm, caring, amazing, sense of humor, flirty, genuine, keeps me on my toes, sensitive and; has depth.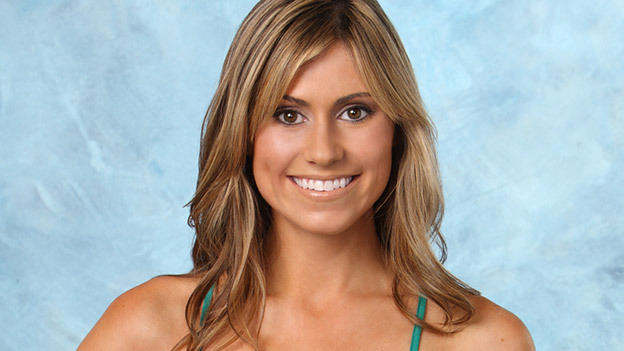 Lindzi Cox
Age: 27
Occupation: Business Development Manager
Hometown:
Ocala, FL
If you were stranded on a desert island what 3 things would you bring and why?
Sombrero - I'm allergic to the sun so it would be good for shade
Pool Float Toys - I love to float in the ocean
My iPhone for its camera app - I love photography
Would you consider yourself adventurous or conservative?
Adventurous. I used to be fearless but the older I get, I realize that I sort of love this life thing and I'm getting a little more conservative!
If you wanted to really impress a man what would you do and why?
Show him I can change a tire, how many girls an do that?
Tattoo Count:
0
What's your worst date memory?
Getting stood up! If you don't really want to go on a date with me, don't make plans to!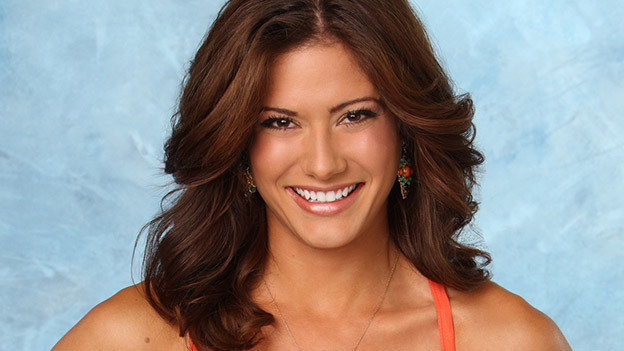 Kacie Boguskie
Age:
24
Occupation: Administrative Assistant
Hometown:
Clarksville, TN
What is your favorite all-time book and why?
It's so hard to choose just one. I've read so many. To date, I'll say "Time Traveler's Wife," it kept me on my toes, a real page turner.
If you wanted to really impress a man what would you do and why?
I would make a dinner and give them something sentimental - like a basket full of things that are "us." I feel like thought shows how much you care.
What is your ideal mates personality like?
Outgoing, fun-loving, athletic, driven, goal oriented, sensitive but strong, not afraid to try new things, Christian, family oriented, love children
Tattoo Count:
3
Location:
Foot, side and another location.
I hate it when my date:
Talks only about themselves, sticks to the boring questions and thinks dinner & a movie is a good idea for a first date.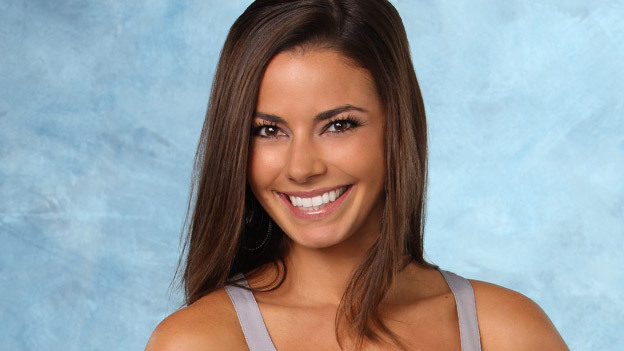 Occupation: Dental Hygienist
Hometown:
Hurst, TX
What are your 3 best attributes?
1. Ability to make people feel comfortable
2. Sincerity
3. I'm fun!
What is your ideal mate's personality like?
Funny (love sarcasm!), outgoing, well-mannered, hard-working, family man, honest and sincere
What is your best date memory?
Pulling over on the side of a country road after a great dinner to dance under the stars to a Jack Ingram song.
Tattoo Count:
1
Location:
Back