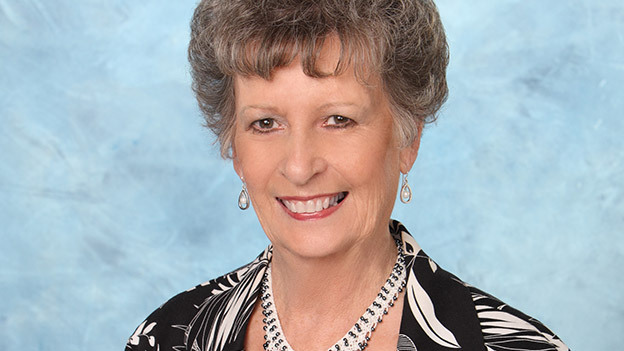 If you've seen the preview for
The Bachelor Episode 1,
you might have noticed the grey-haired lady stepping out of the limo. That would be Sheryl! (The rumor is that Sheryl is actually there to introduce Ben to her granddaughter). Let's hope so!
The Bachelor: Who is Grandma Sheryl?
Age:
Age is just a number
Occupation:
Grabbing life when and wherever I can
Do you like being the center of attention or do you prefer being more mysterious and why?
Definitely the center of attention
What is your biggest date fear?
Rejection
What does your ideal mate look like?
Tall, Dark, and Handsome like Ben
Tattoo Count:
0
If you really wanted to impress a man what would you do and why?
I'd do almost anything. I believe in taking risks in order to get the man I love.