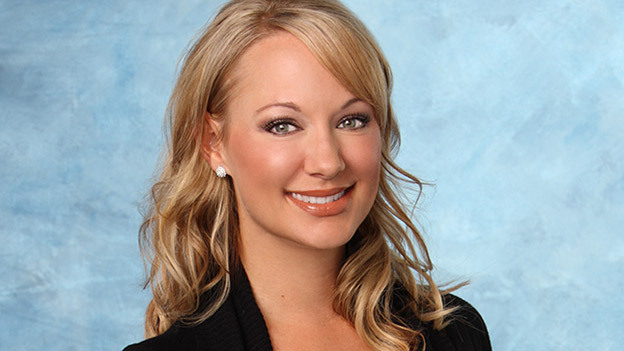 The Bachelor: Who is Monica?
Age:
33
Occupation:
Dental Consultant
Hometown:
Yuba City, CA
If you were stranded on a desert island what 3 things would you bring with you and why?
Lip gloss - can't go without it
Endless Supply of Pina Coladas
The love of my life
What is your favorite hoiday and why?
St Patty's Day - must be the Irish in me. Or the great beer, food, and fun gatherings.
What U.S. city is the most romantic to you and why?
San Antonio Texas - the river walk streets lined with lights and a canal following the walkways, great food, culture...Done!
Tattoo Count:
4
Location:
Wrist, ankle/heel, stomach, back
Do you consider yourself romantic and why?
Total hopeless romantic. I prefer to be tough but it's the sweet simple (romantic) gestures that get me.