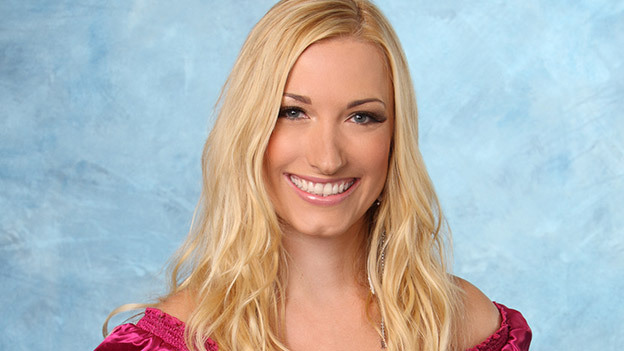 The Bachelor: Who is Lyndsie J?
Age:
29
Occupation:
Internet Entrepreneur
Hometown:
London, England
What are your 3 best attributes?
Outgoing, Funny, REAL
Do you like being the center of attention?
Center of attention! I'm the most outgoing, open-minded person you will ever meet. I love to have fun and live life to the fullest! I love to entertain & make people smile, laugh and have a good time. So being the center of attention allows me to do this.
What is the best trip you have been on & why?
Port Douglas, Australia. My family and I rented a house near the beach and went snorkeling in the Great Barrier Reef. The people in the town were amazing, the food was delicious, the Great Barrier Reef is spectacular and I was with my family.
Tattoo Count:
0
What's your worst date memory?
The time my date crashed my car into a pole and didn't pay to fix it.