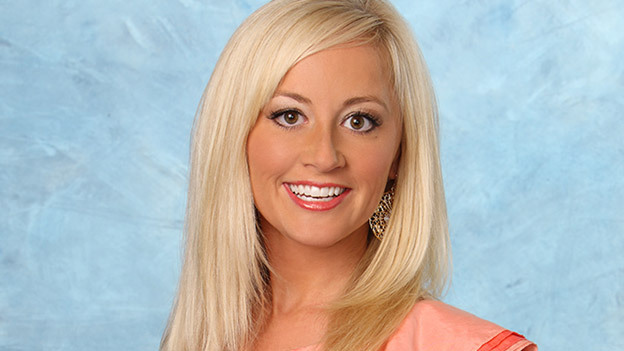 The Bachelor: Who is Holly?
Age:
34
Occupation:
Pharmaceutical Sales Rep
Hometown:
Salyersville, KY
Who do you admire most in the world and why?
My cousin Melanie - she lost her precious baby boy Andrew to cancer at age two. He was our little angel and I am amazed at how strong she is. She has been a wonderful mother to her now 13 year old daughter. She is the strongest person I know.
What is your favorite memory from your childhood?
Waking up on Christmas mornings - my parents were so awesome with the whole "Santa has just been here" they still say it! HA
Do you consider yourself a romantic and why?
Hopeless Romantic - I believe in fate and fairytale endings.
Tattoo Count:
0
What's your worst date memory?
A blind date with an absolute geek that had on 80's clothes in 1997 - couldn't wait for it to end.