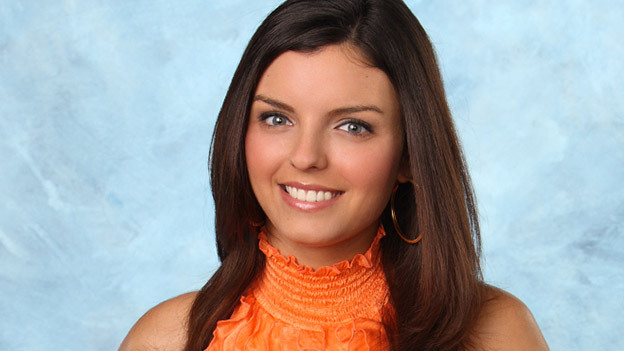 The Bachelor: Who is Erika?
Age:
23
Occupation:
Law Student
Hometown:
Charlottesville, VA
If you could be someone else for just one day, who would it be and why?
Troy Polamalu because I want to know what it's like to be a gentle giant off the field and unstoppable on it.
What is your ideal mates personality like?
Down to earth with a similar sense of humor, most and foremost. Then well-rounded and caring.
What's your biggest date fear?
Awkward silence!
Tattoo Count:
2
Location:
Wrist, lip
Do you prefer a man who wants to be pursued or a man who pursues you and why?
Both. It's nice to have a challenge but being chased is nice too.