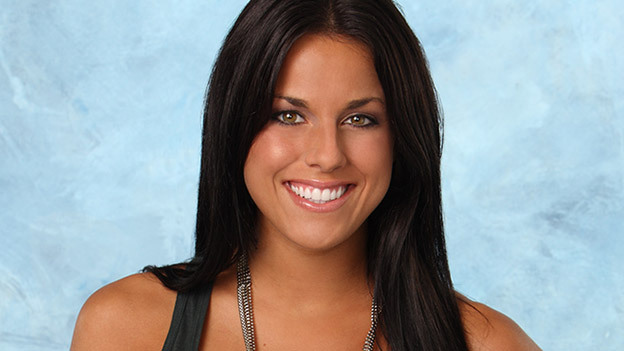 The Bachelor: Who is Elyse Myers?
Age:
24
Occupation:
Personal Trainer
Hometown:
Chicago, IL
What are your 3 best attributes?
Light hearted - I love to have fun, people have fun around me.
Motivational - I am very inspiring and positive.
Funny - I love making people happy.
Who do you admire the most and why?
Mom - she raised 6 children, worked hard all her life for us to have a good life. Always lived a healthy lifestyle running and eating right. She made me who I am today.
What is your ideal mates personality like?
Trustworthy, kind, funny, spontaneous, romantic, isn't overly jealous and confident
Tattoo Count:
0
What's your worst date memory?
I make everything fun. :)