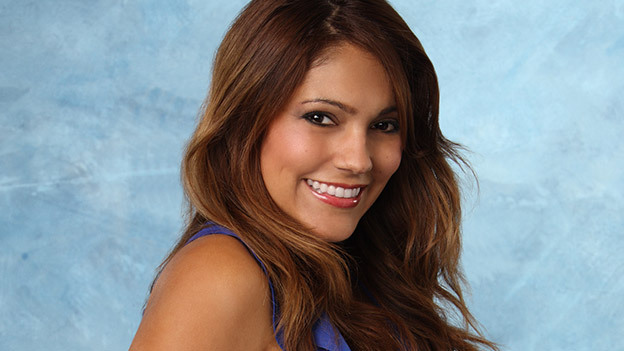 The Bachelor: Who is Dianna?
Age:
30
Occupation:
Nonprofit Director
Hometown:
San Gabriel, CA
Who do you admire most in the world and why?
Oprah, she rocks and changes many lives while helping out so many people.
Do you have a family vacation spot that you visit annually or often?
Camping in Santa Barbara with family.
What is the most romantic present you have ever received and why?
An autographed picture from JC from N'sync because my boyfriend at the time knew how much I loved him.
Tattoo Count:
0
Do you consider yourself a good cook?
No, I have started five kitchen fires on accident. I am the worst cook ever!