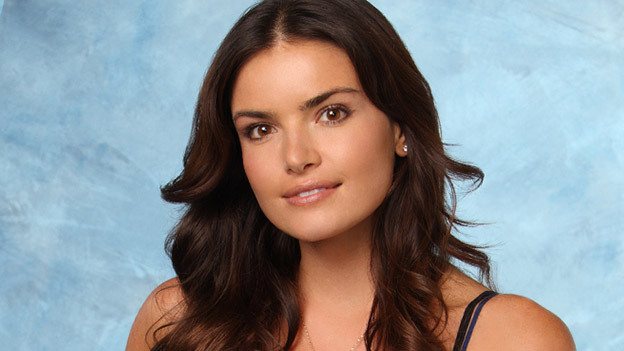 The Bachelor: Who is Courtney?
Age:
28
Occupation:
Model
Hometown:
Scottsdale, AZ
What is your favorite memory from your childhood?
Christmas mornings. One year I got the puppy I wanted and my sister got a kitten. My parents made the holidays very special for us. I probably believed in Santa for way too long.
Do you consider yourself athletic?
Yes, I played almost every sport growing up.
Do you consider yourself romantic and why?
I'm a hopeless romantic. Love is my religion. I'm in love with love. All I want is to find the right guy & love him forever.
Tattoo Count:
0
What is your ideal mate's personality like?
Warm, caring, amazing, sense of humor, flirty, genuine, keeps me on my toes, sensitive & has depth.