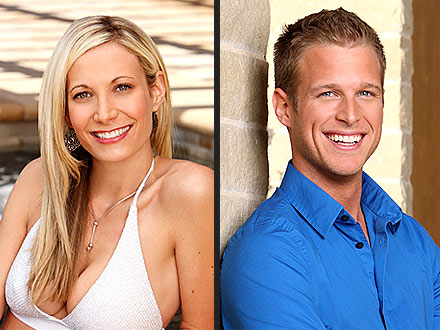 Do you still have feelings for Blake?Melissa:
I have no feelings whatsoever. I'm over it. He's still Tweeting nasty things about me. We had some email correspondence that was very passive aggressive on his end. I just want to be done with him. Blake is not the kind of human being I would want to be with. He's not a good person.
Both of you had public opinion problems or roommate issues while on Bachelor and Bachelorette. Why put yourself back out there?William:
It was different for me. I felt more relaxed. It didn't feel as orchestrated. There was a lot less pressure. You got to hang out with the guys and there wasn't one girl we were all going after. I was a lot more myself on
Pad
.
Melissa:
I was asked and said no several times. I didn't agree until two weeks prior to flying out. I came on to repair my image, which obviously did not work, and to win the money.
Read the rest of the Bachelor Pad interview at People.com!