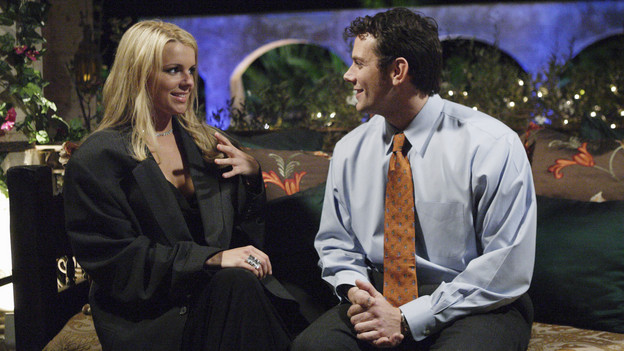 Check out this new interview with Ty Brown and
Realitywanted.com!
Ty talks about Justin Rego and who he predicts Ali with end up with....
Q.
Give us your rundown on "The Wrestler" and the tabloids.
Ty Brown :
I don't really know a lot about Justin. He didn't really hangout with the guys when we had time at the house to ourselves. I don't really have anything negative to say. I just hate the way he came about this, but he was never mean to me.
Q.
Who do you think will win? Why?
Ty Brown:
There are things that I like about every one of those guys. I think that Chris L., in my opinion, is probably one of the better picks for Ali. It took them awhile to seem like they hit it off and get into good conversations, but after watching the show they had really good chemistry and had a good time together. They had a lot in common. She enjoys being around him a lot after watching the show now.
Check out the full Bachelorette interview here!