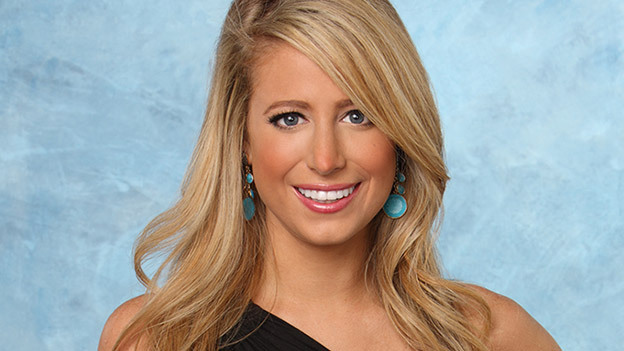 The Bachelor: Who is Samantha?
Age:
26
Occupation:
Advertising Account Manager
Hometown:
Pittsburgh, PA
What is your most embarrassing moment?
Spilled a drink all over my crotch at a house party wearing light denim jeans. Definitely had to live down the jokes for a while.
Do you like to dress up or do you prefer casual attire as a rule?
I love dressing up! Who doesn't enjoy feeling pretty?
Do you consider yourself romantic and why?
I'm hopelessly romantic. I still believe in Prince Charming and being hopelessly in love.
Tattoo Count:
3
Location:
Various locations
What is your ideal mate's personality like?
A guy's guy, but very sweet and romantic with the girl he loves. Must have a great sense of humor. I want to always be laughing together.