MONDAY AUG 8 8|7c
18 unforgettable characters from the "Bachelor" franchise gather back at the mansion to live together and compete.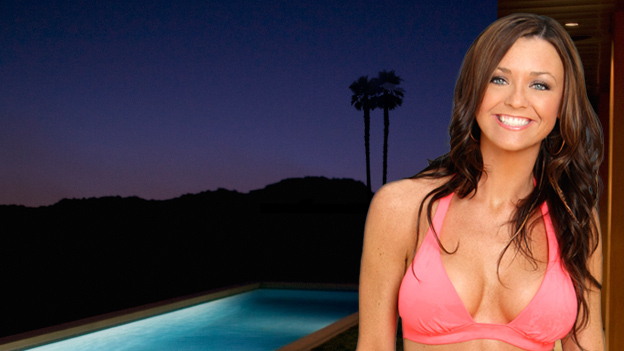 Holly Durst
Occupation: Children's book author
Age: 28
Residence: Hollywood, CA
From: The Bachelor Season 12

Holly Durst

Holly Durst was engaged to fellow Bachelor Pad Season 2 contestant Michael Stagliano, then broke off the engagement, only to realize she'd made a mistake. Just days after the breakup, she ran back to Michael, but it was too late; he could no longer trust her. Now living in the pad together, Holly's ready for a rebound.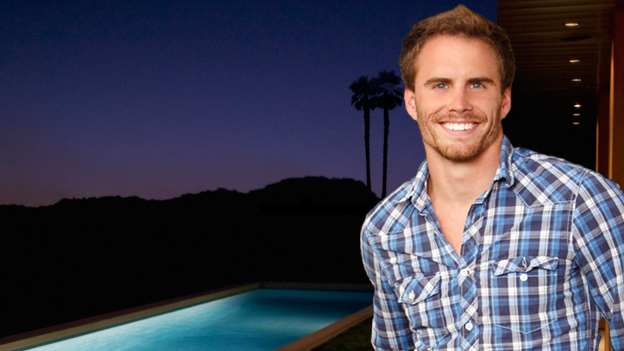 Michael Stagliano
The wounds from his break-up with ex-fiance and fellow Bachelor Pad contestant Holly Durst are still fresh. Michael must not only contend with 17 other contestants, but he also faces the prospects of Holly dating other guys.