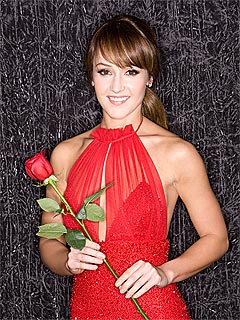 ASHLEY'S FULL BACHELORETTE BLOG CAN FOUND AT PEOPLE.COM!
I look back at the beginning of this week in Phuket, and remember how I was still thinking about his departure. However, at the end of this week, I found myself being able to see the difference between real, genuine relationships and the one I had with Bentley.
When I first met Constantine, I was blown away: he was exactly the type of man I was looking for, and the floss on my finger was a standout moment for me the first night. I was ready for this date with him.
READ ASHLEY'S FULL BLOG HERE!