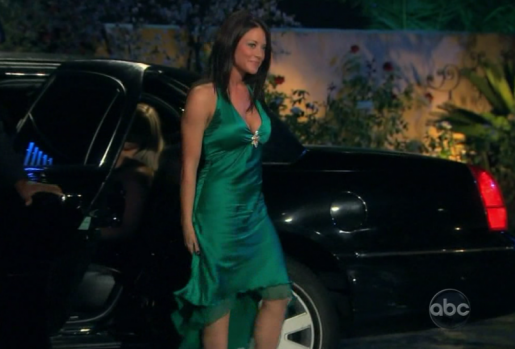 According to Hollywood Gossip.com, here are some major Bachelor spoilers from Brad Womack's season! (
Spoiler Alert!!
You can read the full postings here but don't read if you don't want to know!
) You've been warned but just remember Bachelor spoilers aren't always correct.
According to the
website
and Reality Steve, here are some of the ladies competing for Brad Womack's heart!
Alli Travis: 24
Ashley Hebert: 25
Ashley Spivey: 25
Britt Billmaier: 24
Chantal O'Brien: 28
Emily Maynard: 24
Jackie Gordon: 27
Keltie Colleen:
Kim Coon: 25
Lindsay Hill: 25
Lisa Morrisey: 24
Madison Garton:
Marissa May: 26
Meghan Merritt: 30
Melissa Schreiber: 31
Michelle Money:30
Raichel Goodyear:
Shawntel Newton 24
Stacey Queripel