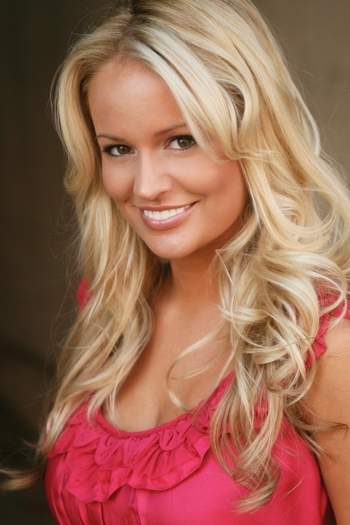 Emily Maynard, a Bachelorette Contestant
Filming is underway for The Bachelor with Brad Womack, and the rumors have started. According to this website, here are the bachelorette contestants trying to win Brad's heart.
Lindsay Hill - age 25 - Elementary school teacher from Plano , TX
Ashley Spivey - age 25 - Nanny from New York City
Jill Ruskowski - age 28 - Membership director at Country Club in McKinney TX; volleyball player. Kimberly Coon - Marketing coordinator from North Carolina; 2009 Carolina Panther cheerleader
Jackie Gordon - Special needs teacher and artist from Rhode Island
Emily Maynard- 24 year old mother of 5 year old daughter and the former fiancée of the late NASCAR driver, Ricky Hendrick.
Read more
Bachelor spoilers here!
"The Bachelor" Season 15 will premiere on January 5, 2011.