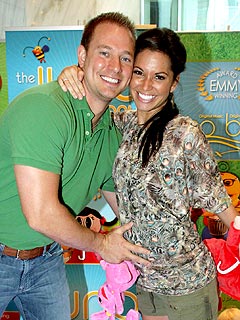 Is Melissa Rycroft having a boy or a girl? Even she doesn't know. According to
People Magazine,
""We got our first report, got all excited and then we went back a few weeks later and it was a conflicting report," the
Bachelor Pad
host said at the Juno Baby Celebrity Launch in New York City. "We're not sure, hopefully in the next week or two we'll get 100 percent confirmation."
Read the full story here.