Who should Ali choose? Are you on Team Chris or Team Roberto? Cast your votes....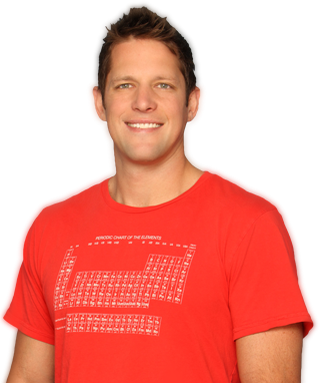 Chris Lambton, 33
Occupation:
Landscaper
Resides in:
Cape Cod, MA
What a typical Saturday Night is:
Hanging out in a bar with friends
His biggest achievement to date:
Teaching New York City high school kids for five years, and making a difference
Who he admires the most:
His dad -- who went through so much and never left when the going go tough, and never gave up.
His favorite book:
The Alchemist
by Paulo Coelho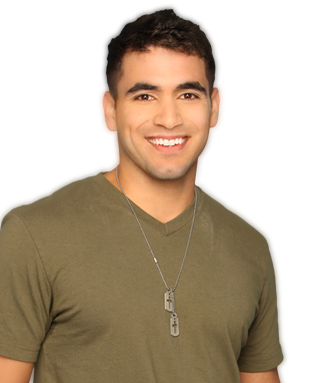 Roberto Martinez, 26

Occupation:
Insurance Agent
Hometown:
Tampa, FL
What he likes to do for fun:
Hang at the beach with a boat, guitar, dominos and good people
What is his worst date:
Double date in high school where his date cried because she spilled ketchup
His favorite book:
The Slight Edge
by Jeff Olson