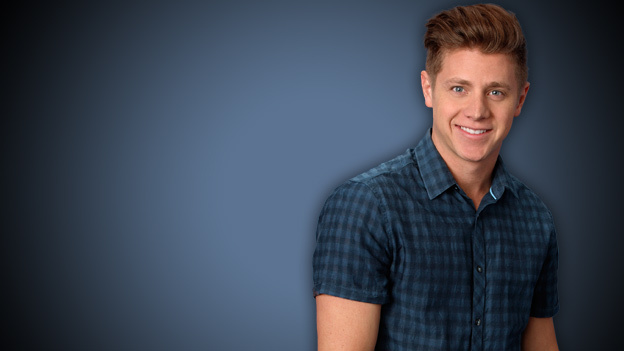 He has one F in his name but Emily Maynard seems to like him. Get to know the Bachelorette's Jef Holm? Jef is a 27 year old entrepreneur from UT.
Bachelor Bio
What are your 3 worst attributes?
Impatient, Perfectionist, Fun Loving
Do you prefer "hot spot" type clubs or low-key bars and why?
Low key I like to talk
Do you consider yourself romantic and why?
Absolutely. I always have been more than anyone I know.
What is your greatest regret?
Not playing soccer for any of the teams that recruited me after high school because I "thought" I was in love.
Tattoo Count:
1
Location:
Arm/wrist