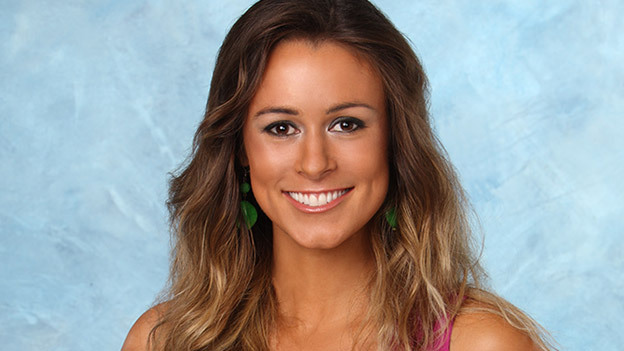 According to EW.com, here are the five ladies to watch this season on The Bachelor!
Meet Ben Flajnik's 25 Bachelorettes!
Amber
: 28-year-old nurse from Nebraska
Courtney
: 28 Model from Santa Monica
Jenna
: 27-year-old from New York
Kacie
: 24 from TN
Lindzi
: 26 years old
Check out the video preview at EW.com!