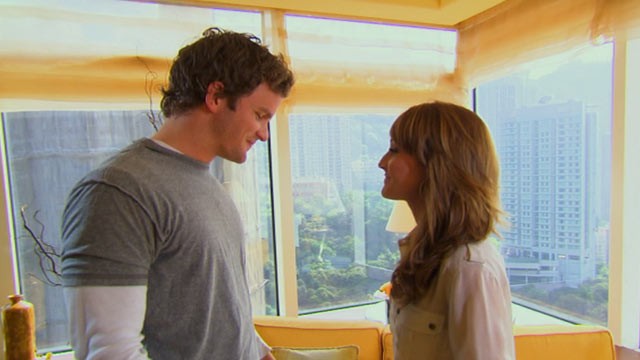 The Bachelorette's Bentley Williams returned last night to give Ashley closure. According to Star Magazine, 'Bentley's own father Gregory is totally disappointed about how Bentley treated Ashley!
"My son needs to apologize!" he tells Star Magazine. Gregory is actually quite surprised that Bentley
came off that way. "I'm sure people think he's a bad guy, but he's not," says Gregory. "He's not cruel or mean. "If Bentley knew that Ashley's feeling were hurt, he would want to apologize to her," continues Gregory. "Anytime someone has a chance to redeem themselves, they should."
Read the full story here.