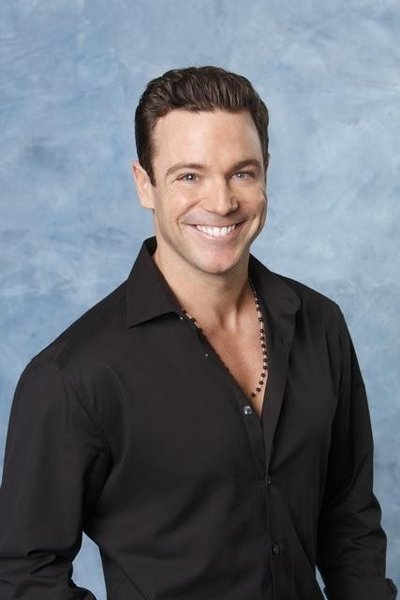 The Bachelorette's Ashley Hebert was not impressed by drunk Tim McCormack on the first episode. Check out this NEW interview with
RealityWanted
and Tim about what really happened that night.
Q, David, RealityWanted:
What was people's reaction after the episode aired?
A, Tim
: People found it amusing, they found it funny, you know? I hear all the banter about the guy with the mask and everything. Honestly, I haven't watched the full thing; I had to turn it off, it was so nauseating. Friends of mine, colleagues at work, they all had the same general consensus: "What the hell happened to you?" At it wasn't just them, it was my friends and family members, too. There are plenty of nights where I had too much to drink, but no point have I ever seen anything like that.
Q:
How did you end up the way you did?
A, Tim:
Nerves definitely got the best of me. I had a few drinks, but I've never had alcohol affect me like that before. It was really stomach churning to watch the little bit that I did. Read the full interview here
http://www.realitywanted.com/newsitem/4333-the-bachelorette-conference-call-with-tim-mccormack