Ashley Herbert's full Bachelorette blog can be found weekly at People.com!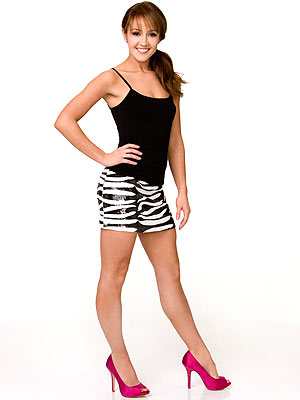 Right off the bat, I wanted to see how well the guys could handle themselves in a city of temptation, so I took them to Las Vegas! There is an energy about that city that like no other place in the world. I knew the guys wouldn't expect to leave the mansion so quickly, and I looked forward to surprising them with this trip.
Read Ashley's full Bachelorette blog here!