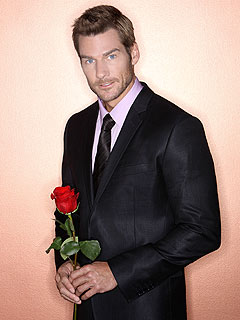 It looks like Brad Womack actually found love the second time around. But is Brad engaged this time?
In this new article with
People Magazine
, Brad Womack says ""I did find love, and I'm very happy to say that I'm very much in love. I'm a happy guy....I'm very confident that I have quite a bit of love to give ... So I think I'd make her a happy woman," he says. "I want to be an incredible husband." Read the full article at
People.com.