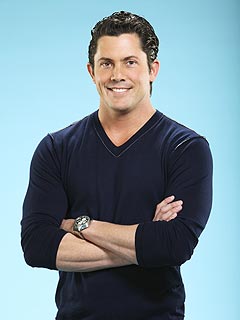 Julien Hug
, a contestant on The Bachelorette:
Jillian Harris'
season has been found dead. Julien worked in his family-owned restaurant in San Diego. His father, Bertrand Hug, tells police that his son had been missing for two days before his body was found off the highway.
Julien
filmed this restaurant promo below for his parent's restaurant.