Melissa Rycroft: Bachelorette Jillian & Ed "Madly in Love"
via:
Eonline.com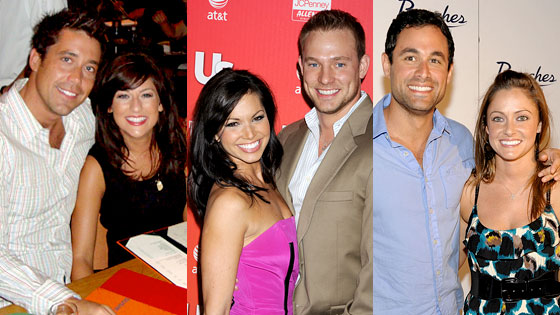 The Bachelorette's Jillian Harris and Ed Swiderski are doing just fine despite infidelity rumors, according to her former Bachelor costar and friend Melissa Rycroft.
"Jill's good!" Melissa said at the Victoria's Secret Beauty launch for Heavenly Enchanted, where she was joined by her fiancé, Tye Strickland. "She's so resilient. I know [she] and Ed are madly in love, and they're supporting each other. Nothing's easy when you're in the public eye, but they're working through it. I love her and I wish her the best."
Someone who never wished Melissa the best on her engagement? Her former Bachelor fiancé, Jason Mesnick—or his current fiancée, Molly Malaney...