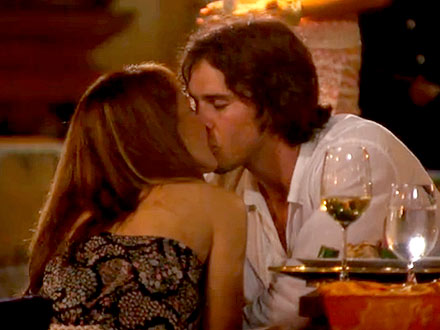 Check out Ashley Hebert's weekly Bachelorette blog at
People.com!
This week Ashley Hebert writes about her obsession with Bentley "During this deliberation, you saw me talk about thinking of Bentley As much as everyone (including myself) is annoyed with the mere mention of his name, I hope people will understand how mystified I was when he left. At that point, I was almost beyond the intensity of feelings I had for Bentley with other guys and in fairness to them, needed to be sure that the dot, dot, dot Bentley gave me became a period.

I still felt like Bentley was an obstacle that prevented me from fully committing to other guys, and I was starting to become concerned that the guys were feeling my hesitation as well. I needed to be sure that I could still trust my instinct and that this journey would work for me. I needed answers."